<![if (gte IE 8)|(!IE)]>
Welcome to the EUMV Navigator

Thank you for participating in EUMV!
As soon as you register and we confirm that you are eligible, we will create your Home Energy Profile together. Then we will diagnose your home's energy "leaks" and provide you with suggestions for fixing them!
Acterra representatives will be available to answer questions and help you achieve maximum energy and dollar savings.
Now, let's get started by filling in the information on the right.
Please wait while we validate your PG&E account...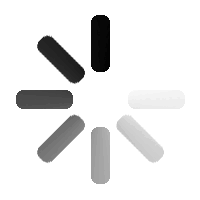 <![endif]>